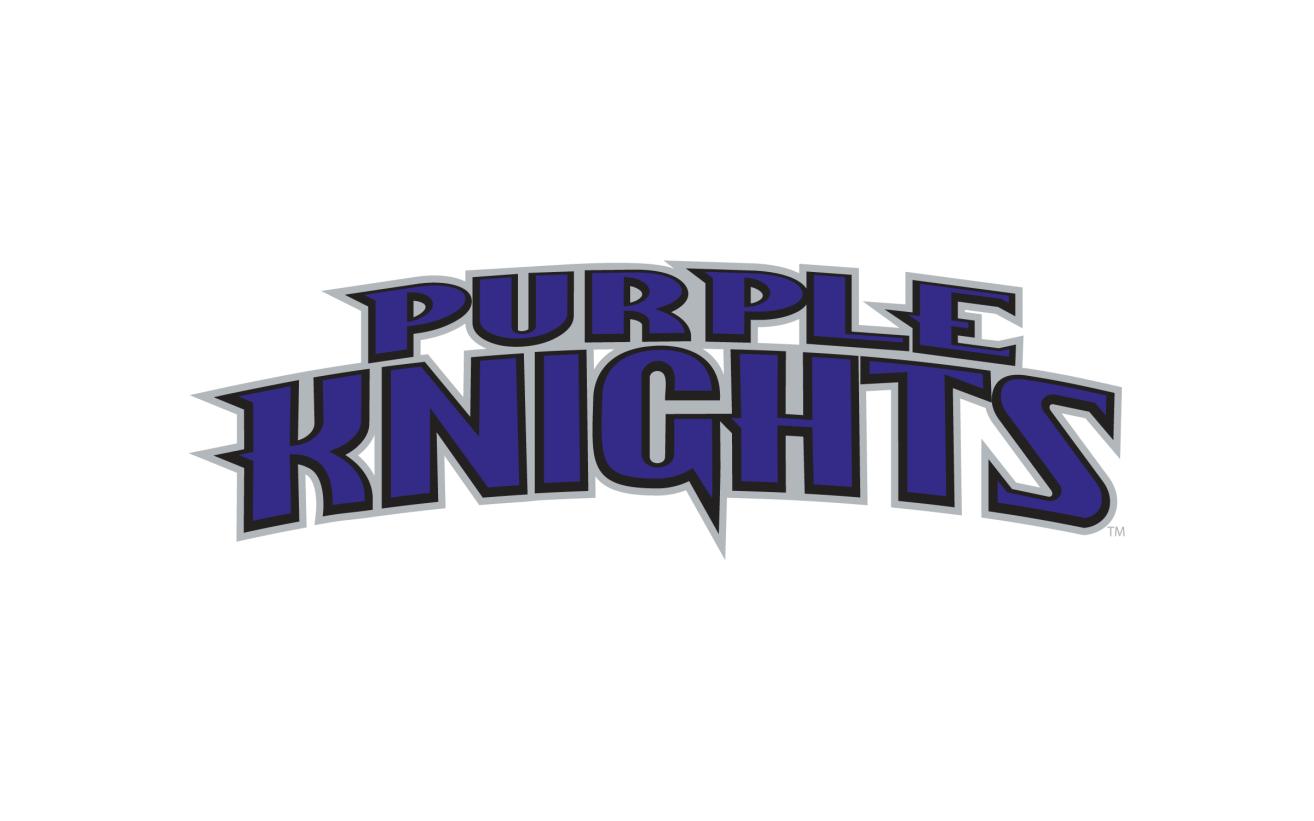 Bridgeport, Conn.-The University of Bridgeport softball team lost a home doubleheader at home on a windy Tuesday afternoon in Seaside Park, as the visiting Pioneers took game one, 17-6, and completed the sweep with a 14-1 victory in five innings in the nightcap. UB is now 26-12 overall and 11-7 in the East Coast Conference. LIUP is now 36-8 overall and 16-2 in the ECC.
In game one, senior Jenna DiLorenzo (Woodbridge, Conn.) hit her team-high sixth home run of the season and drove in four runs. Sophomore Samantha Ferreri (Hauppauge, N.Y.) had hits.
In game two, junior Allison Luzzi (East Haven, Conn.) had three hits and fell a home run shy of the cycle.
Up next, the UB softball team is scheduled to play a non-conference, home doubleheader on Friday versus Goldey-Beacom. Game time is slated for 2:00 p.m.