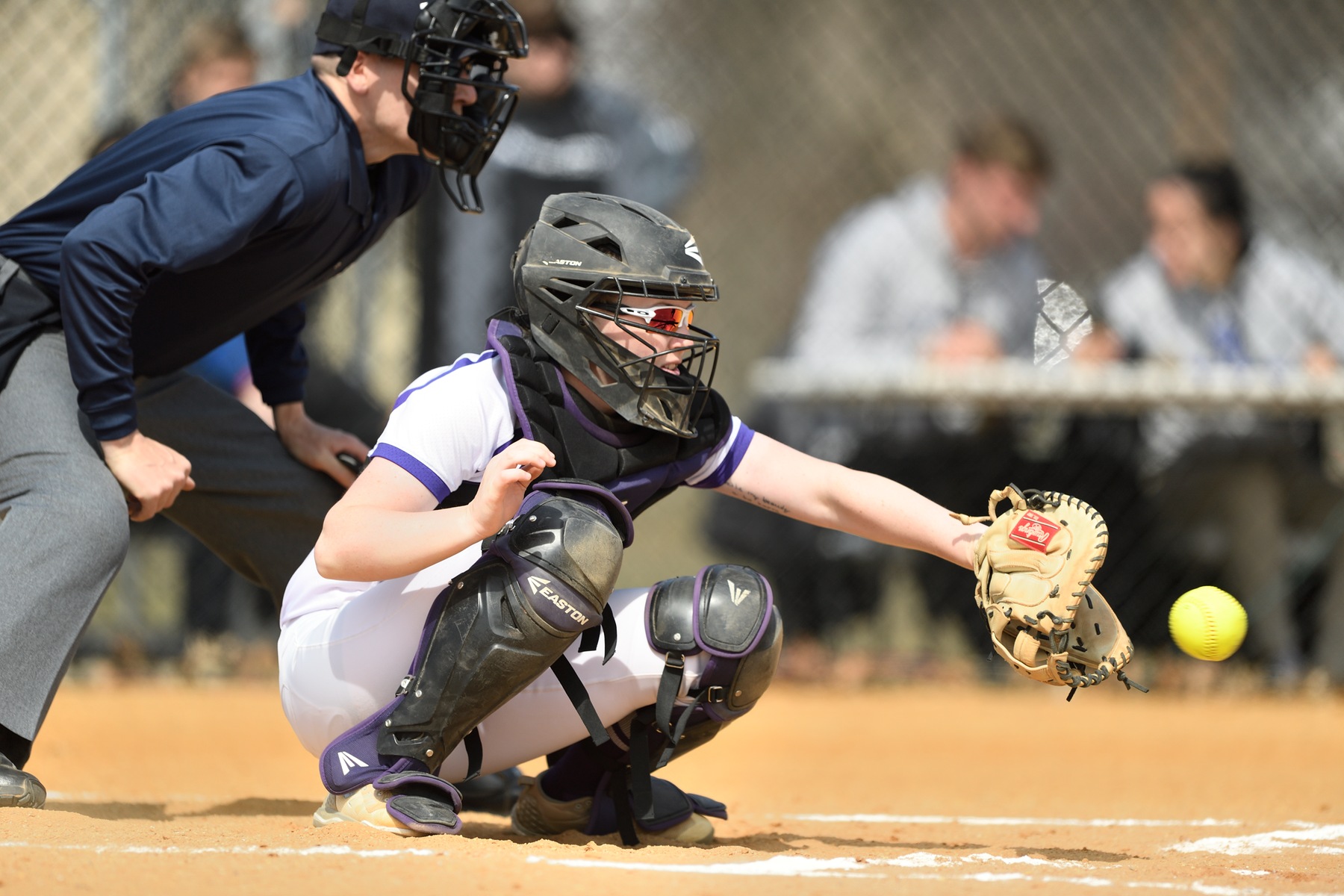 Brookville, N.Y.-The University of Bridgeport softball team suffered its first two East Coast Conference defeats on Thursday afternoon, as UB was swept in a road doubleheader by LIU Post, as the host Pioneers took game one, 5-0, and completed the sweep with a 10-2 victory in five innings. The Purple Knights are now 21-5 overall and 6-2 in the ECC. LIUP is now 24-6 overall and 9-1 in conference play.
In the opener, Bridgeport sophomore Elyssa Marmolejo (Rialto, Calf.) stayed hot at the plate, as she registered two of her team's six hits.
In game two, junior Allison Luzzi (East Haven, Conn.) had two hits and an RBI.
Senior Jenna DiLorenzo (Woodbridge, Conn.) also had two hits in the contest, and senior Stephanie Dean (Old Lyme, Conn.) had UB's other run batted in.
After taking Friday off, the UB softball team will look to get back in the win column on Saturday when they host Mercy College in Seaside Park. First pitch for the ECC doubleheader is set for 12 noon.